Every pregnancy and baby is a special event and NYC's celebrated photographer Heather Swanson has been capturing the magic of those first moments of the city's newest residents for more than a decade.  
---
"Heather's photos stand out … she brings her own special magic to create far more than just photographs of a baby bump, new born or new family. She is able to capture the essence of that new little life and the glow of being pregnant. There is an intangible and priceless joy and happiness that comes through in every photograph." – Jessica Davis, NYC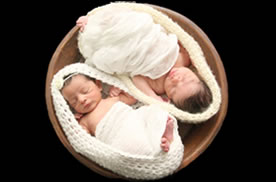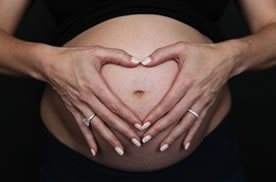 The idea behind the photo session is to not be formal or stiff. It should be to capture the moments of kids being kids– to freeze this time in history. Life passes so quickly we should get those best moments on film!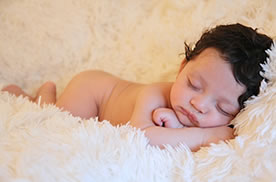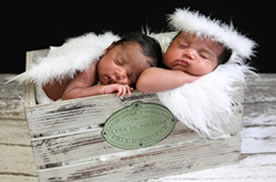 It is so important to not only capture these moment but to do something with them… to preserve them and pass them along.